RiverHawk News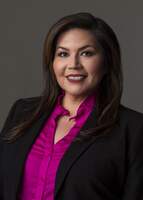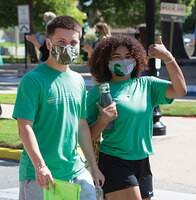 2021 Greener Days Ahead
Northeastern State University will return to a pre-pandemic schedule this fall using best in-person delivery practices honed over the last year.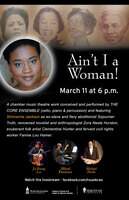 Musical Show "Ain't I a Woman!" Virtually
Northeastern State University's College of Liberal Arts, the Center for Women's Studies, and the Sequoyah Institute have partnered to bring the musical show, "Ain't I a Woman!" to audiences virtually.