Tracy Freudenthaler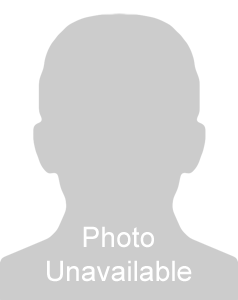 Tracy Freudenthaler
Assistant Professor
Public Health
Office Location
Muskogee
Muskogee Administration Building 181
(918) 444-3778
Bio
After receiving her MPH from the University of Oklahoma's College of Health Sciences, she pursued a PhD in Health and Human Performance from Oklahoma State University (expected completion by summer 2021). She has taught various students from undergraduates to allied health professionals. She has served on the front lines of public health coordinating programs that allowed women free cancer screenings, treatment, and other reproductive health services.
Education:
OtherMPH, Master of Public Health,,University of Oklahoma College of Health Sciences,Magna cum laude,2009
She has primarily conducted clinical trials in women's reproductive and sexual health. She coordinated trials for cervical cancer and development of testing protocols for 5 years. Ongoing research continues with HPV and HPV vaccines. New projects include college student use of illicit substances.
She has over 10 years instructional experience in a variety of settings. She has taught medical education workshops and various allied health professionals. Community health remains a favorite course to teach, but many students remember her years teaching abnormal psychology.
Courses Taught:
BEHAVIOR ANALYSIS & MGMT - PSYC 4033 - Fall 2020
INTRODUCTION TO PSYCHOLOGY - PSYC 1113 - Fall 2020
PERSONAL HEALTH - H ED 1113 - Fall 2020