April Parker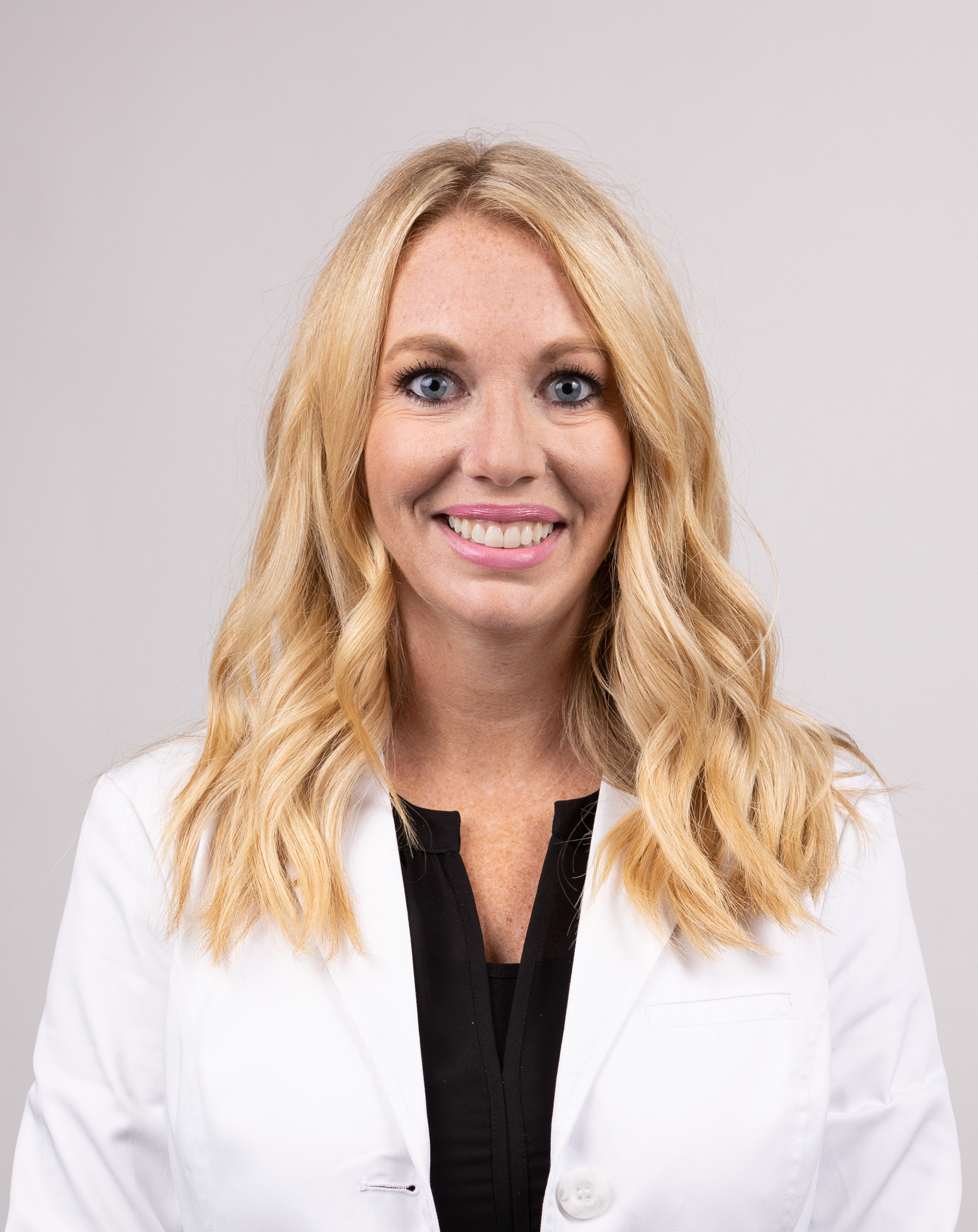 Dr April Parker
Associate Professor
College of Optometry Admin
Office Location
Tahlequah
Optometry 0
(918) 444-4021
Bio
I am a 2013 graduate of NSUOCO. I have been with NSUOCO for almost 8 years. After graduation, I worked in the REP clinics and I was the Chief of Optometry at the Redbird Smith Health Center in Sallisaw, OK. In 2018 I moved to an on-campus position and I am enjoying my time here at NSUOCO. I am an Associate Professor and the Chief of Neuro-Visual Rehab clinic.
Education:
OD, Optometry, Northeastern State University, Cum laude, 2013
BA, Psychology, Northeastern State University, Magna cum laude, 2006
My areas of research are binocular vision and vision therapy.
I currently teach the Case Studies course to the 3rd and 4th year students, Neuroanatomy and the lab portion of Binocular and Perception (vision therapy).
Intellectual Content:
Supervisor of student research (Other), ,
Presentations:
Grand Rounds in Medical Optometry - 5 State Symposium - Tahlequah, OK - February 2021
Courses Taught:
HUMAN NERVOUS SYSTEM - OPT 4213 - Spring 2020
OPTOMETRIC CASE STUDIES III - OPT 7081 - Spring 2020
OPTOMETRIC CASE STUDIES II - OPT 6251 - Fall 2019
OPTOMETRIC CASE STUDIES III - OPT 7081 - Spring 2019