2022 Jack Kaufman Winner
NSU celebrates 2022 Jack Kaufman winner, outstanding senior recipients
TAHLEQUAH — Northeastern State University has announced the 2022 Jack Kaufman Senior of Distinction Award winner and other outstanding senior recipients.
Named after one of NSU's most active and influential alumni, the Jack Kaufman Senior of Distinction award honors an outstanding senior who will also leave behind a positive legacy on campus.
Madison Whitekiller of Verdigris was named the 2022 Jack Kaufman Senior of Distinction. In earning this distinction, she was awarded the prized Kaufman Medal and $500.
"I am honored to receive this award and hope to pay it forward by continuing to be involved with the success of NSU," Whitekiller said. "I hope to see more Native American students pursue higher education and become involved in their campus communities, like I have had the chance to do at NSU."
Whitekiller is a biochemistry major and took part in many organizations at NSU, including the Native American Student Association, American Indian Science and Engineering Society and the Pre-professional Health Club. She was also named the 2021-2022 Miss Indian Oklahoma.
In addition, Whitekiller is this year's 2021-2022 Hall of Fame recipient. Those selected to receive Hall of Fame honors must meet a number of criteria including: must be graduating seniors in good standing with the university and have been recognized for an achievement that has brought state, regional or national recognition to both the student and the university.
Along with Whitekiller, other NSU students were recognized as outstanding seniors. The NSU Alumni Association oversees the selection of Outstanding Senior winners. To be considered, seniors must be nominated by an NSU faculty or staff member and complete an application detailing their leadership and campus involvement to be reviewed by the Alumni Association's board of directors. Joining Whitekiller are: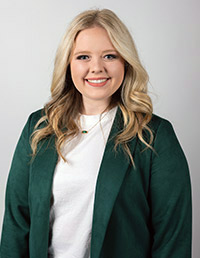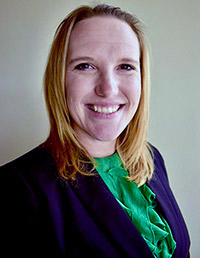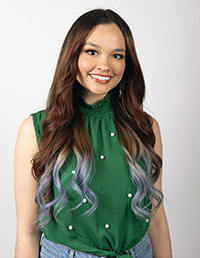 Brennan Barrick
Broken Bow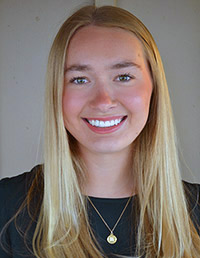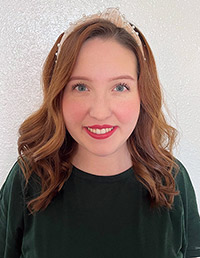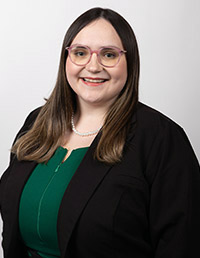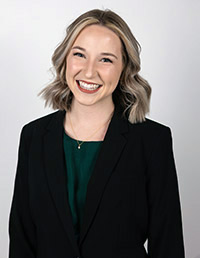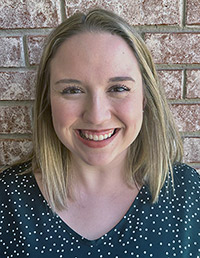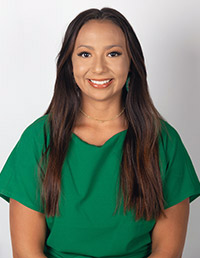 Madison Whitekiller
Jack Kaufman Senior of Distinction Verdigris