NSU 2021 outstanding Students
NSU announces 2021 outstanding freshmen, seniors, hall of fame and Jack Kaufman winners
(Tahlequah, Oklahoma) — Northeastern State University honored outstanding freshmen, seniors and the Jack Kaufman Senior of Distinction award winner at the 53rd annual Honors Assembly and Ovation Awards.
Award winners were celebrated virtually during a Facebook Live event on April 22.
The NSU Alumni Association oversees the selection of Outstanding Senior winners. To be considered, seniors must be nominated by an NSU faculty or staff member and complete an application detailing their leadership and campus involvement to be reviewed by the Alumni Association's board of directors.
Outstanding Senior recipients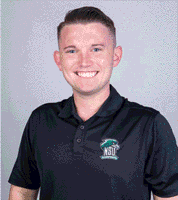 Taylor Lloyd, Ardmore, OK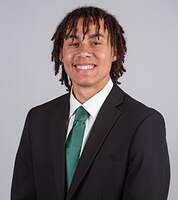 Lorance Washington, Broken Arrow, OK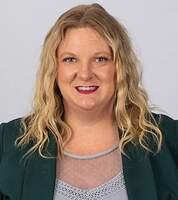 Mandy Kunz, Broken Arrow, OK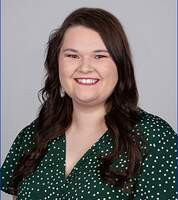 Lauren Cole, Claremore, OK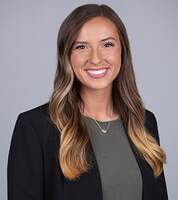 Gail Young, Collinsville, OK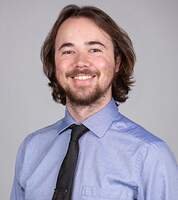 Carter Combs, Inola, OK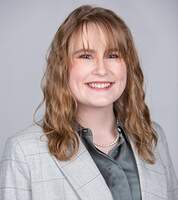 Miranda Skinner, Carl Junction, MO
Named after one of NSU's most active and influential alumni, the Jack Kaufman Senior of Distinction award honors an outstanding senior who will also leave behind a positive legacy on campus.
Lauren Cole was named 2021 Jack Kaufman Senior of Distinction. In earning this distinction she was awarded the prized Kaufman Medal and $500.
Cole is a media studies major and took part in many organizations at NSU, including the President's Leadership Class.
"I would like to thank the NSU Alumni Association for continuing to recognize outstanding seniors each year and letting me be a part of a legacy that will long outlive myself," Cole said on receiving this honor.
Hall of Fame Recipient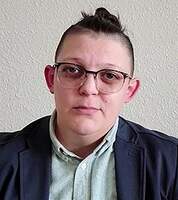 Samantha Phillips, Tahlequah, OK
NSU students also can be named for the Hall of Fame award. Those selected to receive the honor must meet a number of criteria including: must be graduating seniors in good standing with the university and have been recognized for an achievement that has brought state, regional or national recognition to both the student and the University.
Outstanding Freshmen Recipients
The Outstanding Freshmen award is an annual honor that recognizes achievement in scholarship, leadership and service either to the NSU or the local community during a student's first year of college. A committee interviews the students about their time on campus, their leadership philosophy and their future goals to select the Outstanding Freshmen winners.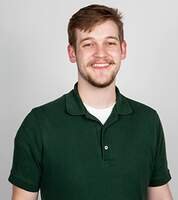 Dylan Ward, Claremore, OK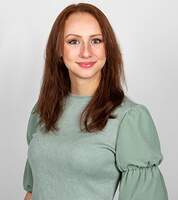 Lauren Wilcox, Ft. Gibson, OK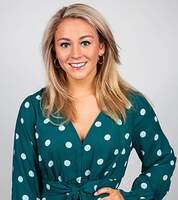 Macey Crawley, Norman, OK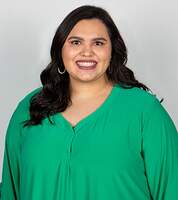 Chelbie Turtle, Park Hill, OK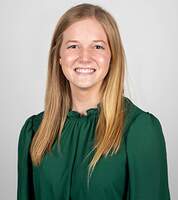 Hannah Sapp, Seminole, OK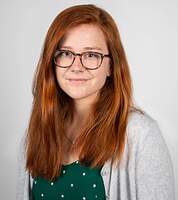 Mariah Kimblel, Tahlequah, OK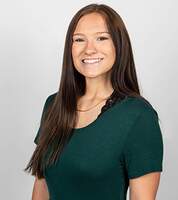 Kacy Luce, Tuttle, OK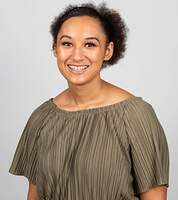 Savanna Zackery, Weleetka, OK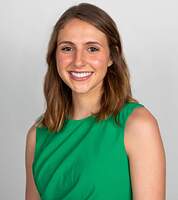 Piper Smith, Westville, OK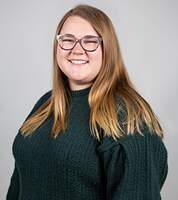 Taylynn Banks, Wheaton, MO