NSU Centurions
Established during the 2009 Centennial Founders Day Celebration, the Centurion honor is awarded annually to members of the Northeastern State University family alumni, faculty, staff, and students, whether past or present who impacted the life of the nominator, the Northeastern community, or the public at large.
2023 Centurion Honorees:
Gregory Combs, 1974 Alumnus, NSU Faculty

Ed Fite, 1984 Alumnus

Bob Harshaw, 1983 Alumnus

Dr. Roger Montgomery, 1981 Alumnus

Gary D. Parker, 1968 Alumnus

Fred Poteete, 1978;1981 Alumnus

Dr. Alissa Proctor, NSU Faculty

Kin Thompson, NSU Faculty

Lewis Wilson, 1972 Alumnus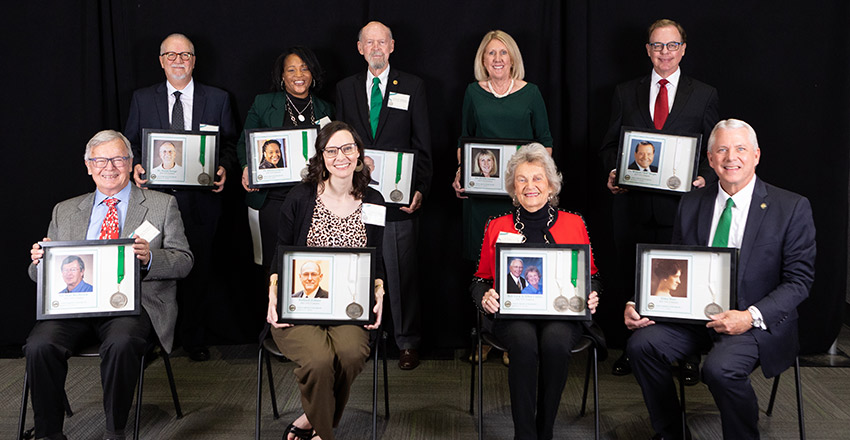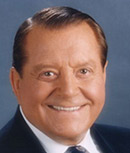 William "Bill" Bright*, 1943 alumnus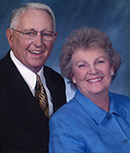 Bob Ed * & Jo Ellen Culver, 1956 alumnus and community supporter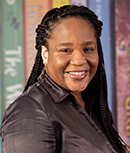 Dr. Ebony Johnson, 1999, 2001 alumna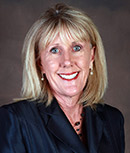 Dr. Debbie Landry, NSU faculty and staff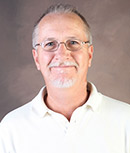 Dr. Daniel Savage, NSU faculty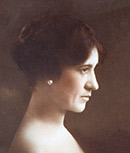 Eldee Starr (Se-hah-yah Noxie) *, 1899 alumna, faculty (Cherokee National Female Seminary)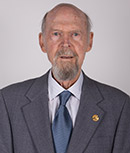 Darrell Sullenger, 1952 alumnus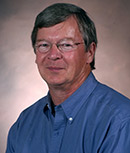 Dr. Paul Westbrook, NSU faculty and staff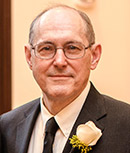 Richard Zellner *, 1974, 1980 alumnus, NSU faculty
*deceased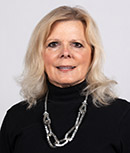 Dr. Sally Armstrong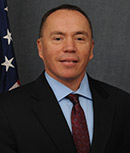 Tony Dearman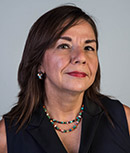 Dr. Virginia Drywater-Whitekiller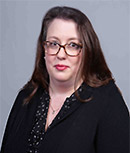 Dr. Suzanne Farmer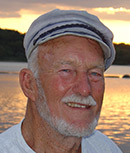 Gene Frusher*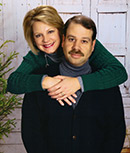 Dr. James and Hon. Rebecca Gore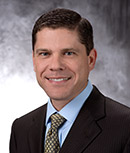 Dr. Justin Lindsey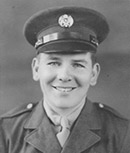 Henry McCabe*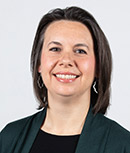 Dr. Robyn Pursley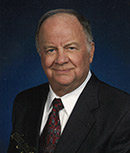 Dr. Ray Stearns


*deceased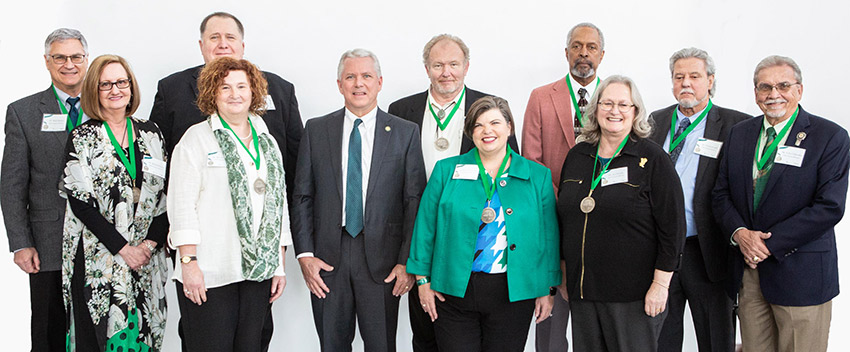 Dr. Barbara Abercrombie



Jerry Adsit



Dr. Harold Aldridge, Jr.



Brenda Bradford



S. Joe Crittenden



Dr. Charles Gourd



Dr. James Buster Hall



Robin Johnson

Dr. Mitch Ricketts



Dr. Sue Woods


*deceased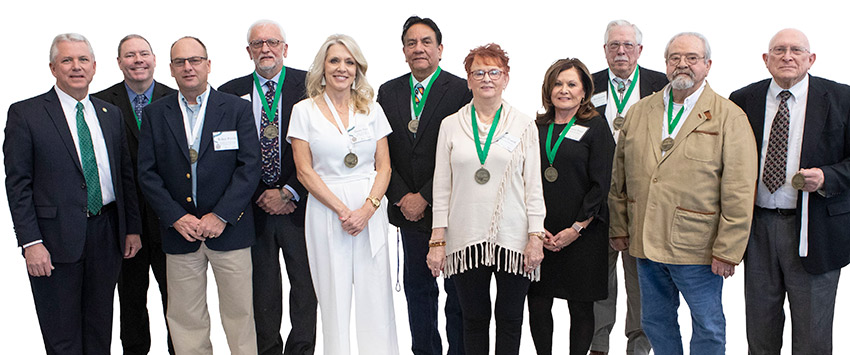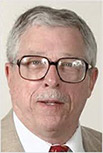 Mr. Ed Brocksmith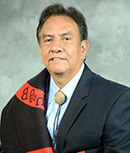 Mr. Joe Byrd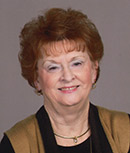 Ms. Anne Cottrill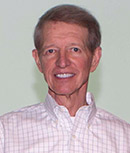 Mr. Mike Fine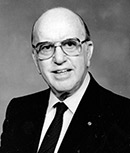 Mr. Jack Kaufman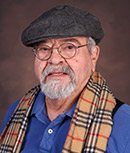 Mr. Charles Seat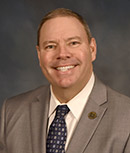 Dr. Stephen E. Smith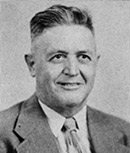 Dr. Vaud A. Travis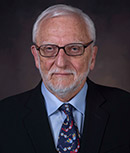 Dr. Hank Van Veen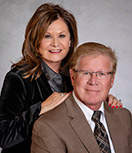 Mr. & Mrs. Scott & Tommye Wright
*deceased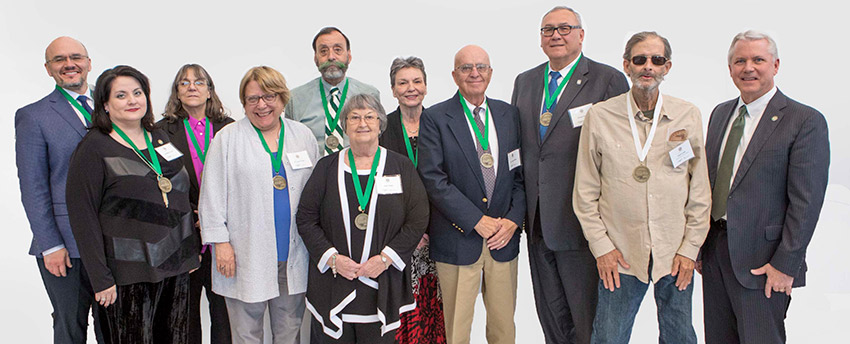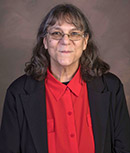 Dr. Renée Cambiano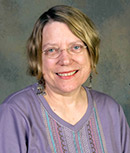 Ms. Lynn Cyert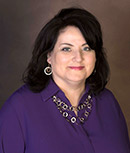 Ms. Barbara Fuller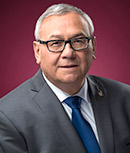 Mr. Chuck Hoskin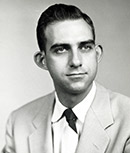 Mr. John Lowe*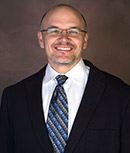 Mr. Todd Mutzig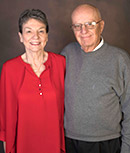 Dr. Barbara Reed & Mr. Lanny Reed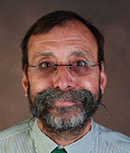 Mr. John Yeutter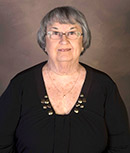 Ms. Judy Ziehr


*deceased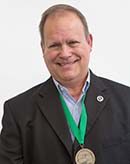 Bobby Lipscomb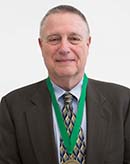 Glenn Wallace White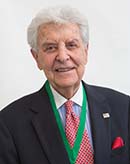 John Cockrum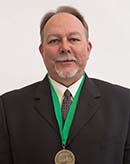 Dr. Kenny Paris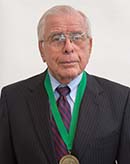 Dr. Kirk Boatright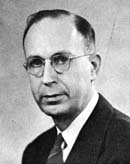 Dr. Louis Bally*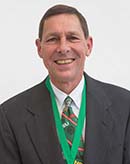 Mark Gish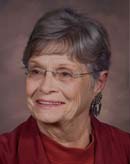 Rebecca Baughman
*deceased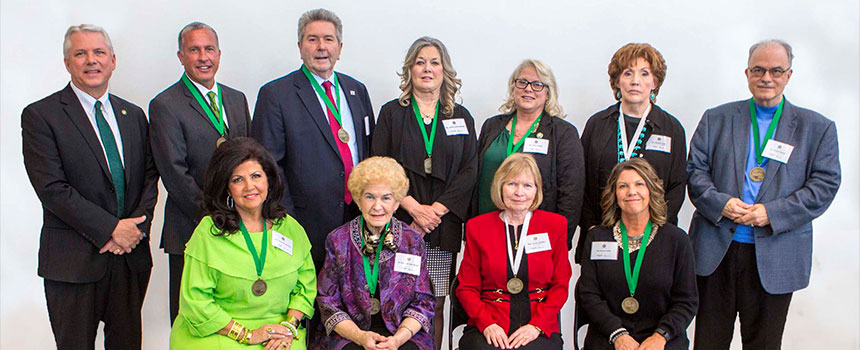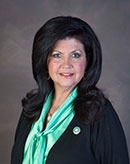 Carol Ann Barkley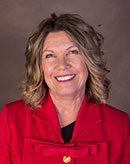 Dr. Karen Carey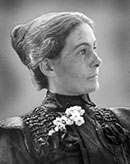 Dr. Isabell Cobb*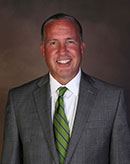 Brian Craig Cromley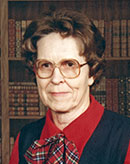 Zoe Davis*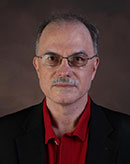 Dr. Joseph Faulds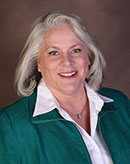 Anna Knight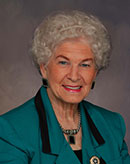 Dr. Elizabeth Ann Nalley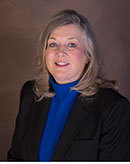 Janice Carlile-Randall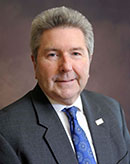 Dr. Larry Rice


*deceased


Dr. T. L. Ballenger*



Rhonda Clemons-Hill



Dr. Don K. Cunningham*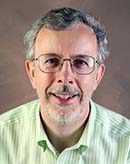 Dr. John de Banzie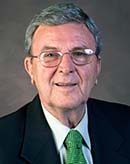 Ron Evans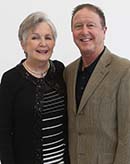 Dr. Mark & Bonnie Giese

Dr. Debbie Lipscomb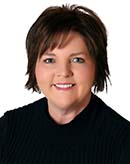 Suzanne Myers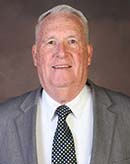 Kelly R. Ross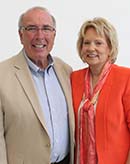 Randy & Patty Skinner
*deceased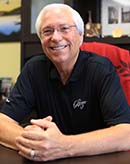 Bill John Baker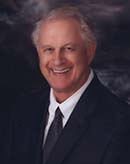 Dr. John Carletti*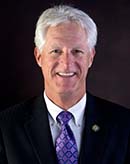 Jerry Cook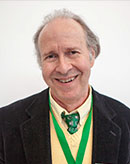 Dr. Robert Daniel

Dr. Marlon Franklin*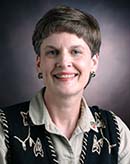 Dr. Kay Grant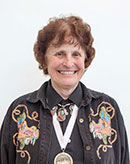 Patsiann Nix Smith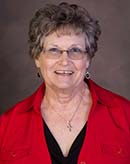 Mary Stratton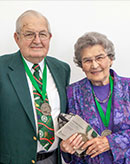 Maurice & Clarice Turney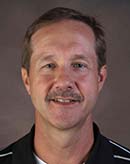 Jeff Walker
*deceased

Dr. Dan Glasgow*



Dr. John Hackler*



Jay Hannah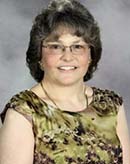 Dr. Diana Mashburn



Caitlyn Mathis*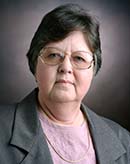 Patricia Presley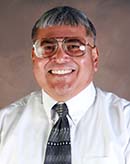 Ken Rivas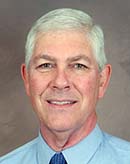 Dr. Ron Schaefer



Dr. J. Ross Underwood*



Dr. Diane Janice Willis


*deceased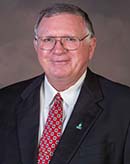 Larry Adair



Dr. Raymond Archer*



Lynn and Paula Burris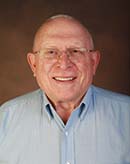 Dr. Billy Joe Davis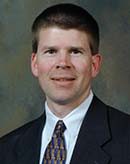 John deSteiguer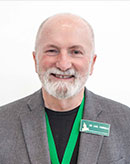 Dr. Carl Farinelli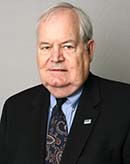 Jesse Gailey*



Mary G. Ross*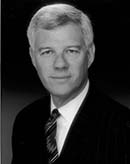 Gregg Wadley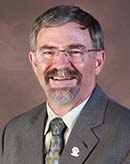 Dr. Charles Ziehr


*deceased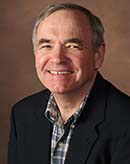 Dr. Brad Agnew



Bertie Carter*



Drs. Ken* & Marjorie* Holland



Dr. Vernon Isom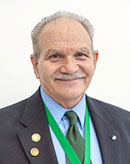 C. H. Parker



Dr. Sue Ellen Read*



Charlie* & Jo Ellen Rogers



Harold "Tuffy" Stratton*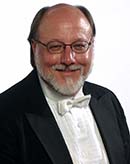 Dr. Donald Studebaker



Dr. Earl Williams


*deceased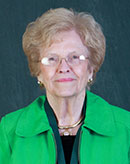 Dr. Isabel Baker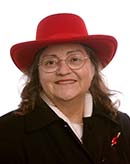 Dr. Terri Baker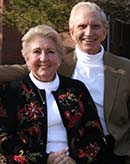 Dr. Harold and Mary Battenfield

Dr. Tom Cottrill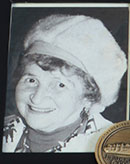 Sue Crafton*



Joe Davis*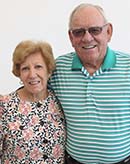 George Elliott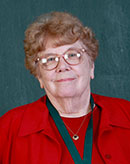 Beth Herrington



Dr. Cesaro (Chet) Lombardi*



Dr. Jim Malone*


*deceased


Charlie* & Donna Agee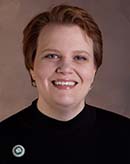 Amy Aldridge Sanford



Ryan Alsup



Joseph Anderson*



Ruth Arrington*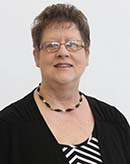 Janet Bahr



Betty Starr Barker*



Dennis Bearpaw



Denver Bedwell*



Gerald C. Benn*



Amy Blackburn



Beth Bowin



Sara Brown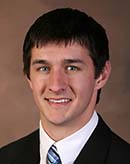 Cody Brumley



Lois Buttress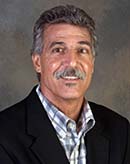 Ron Cambiano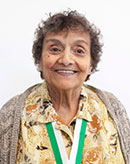 Rose Cambiano

Mell Campbell*



Raymond Carpenter*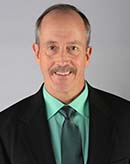 Leland Carr, III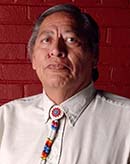 Bryan "Jake" Chanate*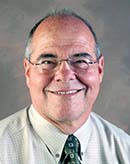 Craig Clifford



Donna Cochran*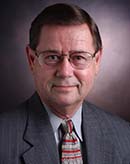 Ken Collins



Lynda Cook



Richard Coones



Lloyd Coppedge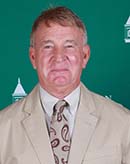 Ron Cox



Bob Cunningham*



Denise Deason-Toyne



Dan Deloache*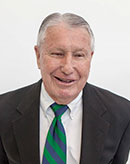 Jack & Zula Belle* Dobbins



Penny Dotson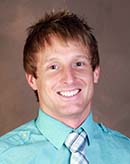 Matt Eaton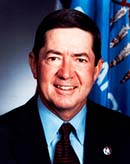 Drew Edmondson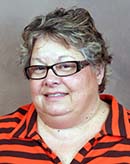 Dana Eversole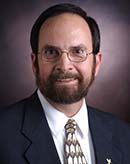 Dunn Faires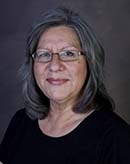 Phyllis Fife



Ted Fisher*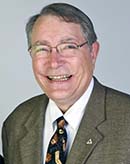 Dr. George Foster


Dan Fuller



Raymond Gann*



Shirley Girdner



Carolyn Gower



Everett Grigsby*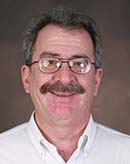 Justin Halpern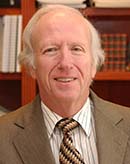 Lyle Haskins



William Heck*



H.I. Hinds*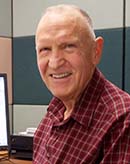 Bill Hinton



R. Fount Holland



Juanita Holmes



Elsie Hood*



James K. & Lynn Howard



Robert Lander*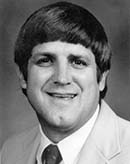 Kent Lashley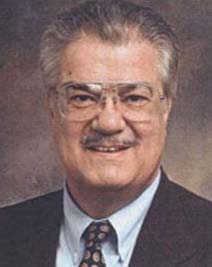 Lowell Lehman



Valgene Littlefield



Richard Madaus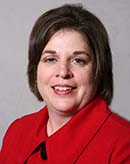 Melissa Mahan



Willa Faye Mason



Robert Medearis*



Pat Morton



Ramon & Deanna Nadal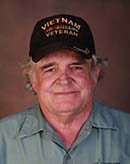 Greg Overacker



Jocelyn Payne



Ron Phillips*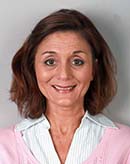 Sherry Pilant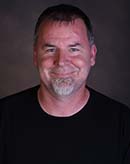 Scott Pursley



Lee Quiett*



Brian Rader*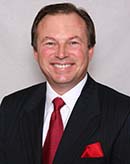 Jeff Reasor



Thomas Rousey*



Charles Kyle Rudick



Susie Sanders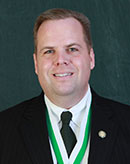 Stephan Sargent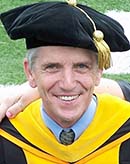 Dr. James Schooley*


Lahoma Schultz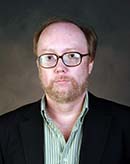 David Scott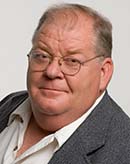 Joe Sears



Ollie Shearhart*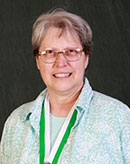 Vickie Sheffler



Donna Shelton



Boyd Smith



Laferne Smith*



Mary Jane Smith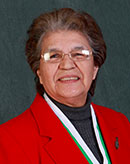 Delores Sumner



Tom Tucker



Calvin Turnbow*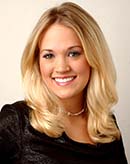 Carrie Underwood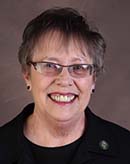 Joyce Van Nostrand



D. M. "Doc" Wadley*



L.E. Wallen*



William Ward*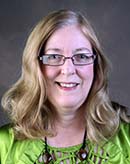 Linda West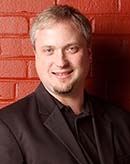 Arthur White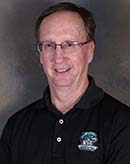 Louis White



J. Ralph Whitworth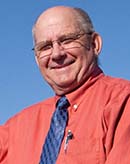 James Wilhite



T. Alton Williams*



Florence Wilson*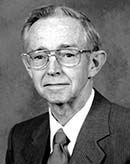 L.P. Woods*


*deceased
2009:
Charlie Agee*, Donna Agee, Amy Aldridge Sanford, Ryan Alsup, Joseph Anderson*, Ruth Arrington*, Janet Bahr, Betty Starr Barker*, Dennis Bearpaw, Denver Bedwell, Gerald C. Benn*, Amy Blackburn, Beth Bowin, Sara Brown, Cody Brumley, Lois Buttress, Ron Cambiano, Rose Cambiano, Mell Campbell*, Raymond Carpenter*, Leland Carr III, Bryan "Jake" Chanate*, Craig Clifford, Donna Cochran*, Ken Collins, Lynda Cook, Richard Coones, Lloyd Coppedge, Ron Cox, Bob Cunningham*, Denise Deason-Toyne, Dan Deloache*, Jack Dobbins, Zula Belle Dobbins*, Penny Dotson, Matt Eaton, Drew Edmondson, Dana Eversole, Dunn Faires, Phyllis Fife, Ted Fisher*, Dr. George Foster, Dan Fuller, Raymond Gann*, Shirley Girdner, Carolyn Gower, Everett Grigsby*, Justin Halpern, Lyle Haskins, William Heck*, H.I. Hinds*, Bill Hinton, R. Fount Holland, Juanita Holmes, Elsie Hood*, James K. Howard, Lynn Howard, Robert Lander*, Kent Lashley, Lowell Lehman, Valgene Littlefield, Richard Maduas, Melissa Mahan, Willa Faye Mason, Robert Medearis*, Pat Morton, Ramon Nadal, Deanna Nadal, Greg Overacker, Jocelyn Payne, Ron Phillips*, Sherry Pilant, Scott Pursley, Lee Quiett*, Brian Rader*, Jeff Reasor, Thomas Rousey*, Charles Kyle Rudick, Susie Sanders, Stephan Sargent, Dr. James Schooley*, Lahoma Schultz, David Scott, Joe Sears, Ollie Shearhart*, Vickie Sheffler, Donna Shelton, Boyd Smith, Laferne Smith*, Mary Jane Smith, Delores Sumner, Tom Tucker, Calvin Turnbow*, Carrie Underwood, Joyce Van Nostrand, D.M. "Doc" Wadley*, L.E. Wallen*, William Ward*, Linda West, Arthur White, Louis White, J. Ralph Whitworth, James Wilhite, T. Alton Williams*, Florence Wilson*, L.P. Woods*
2010:
Dr. Isabel Baker, Dr. Terri Baker, Dr. Harold Battenfield, Mary Battenfield, Dr. Tom Cottrill, Sue Crafton*, Joe Davis*, George Ellliot, Beth Herrington, Dr. Cesaro "Chet" Lombardi*, Dr. Jim Malone*
2011:
Dr. Brad Agnew, Bertie Carter*, Dr. Ken Holland*, Dr. Marjorie Holland*, Dr. Vernon Isom, C.H. Parker, Dr. Sue Ellen Read*, Charlie Rodgers*, Jo Ellen Rodgers, Harold "Tuffy" Stratton*, Dr. Donald Studebaker, Dr. Earl Williams
2012:
Larry Adair, Dr. Raymond Archer*, Lynn Burris, Paula Burris, Dr. Billy Joe Davis, John deSteiguer, Dr. Carl Farinelli, Jesse Gailey*, Mary G. Ross*, Gregg Wadley, Dr. Charles Ziehr
2013:
Dr. Dan Glasgow*, Dr. John Hackler*, Jay Hannah, Dr. Diana Mashburn, Caitlyn Matthis*, Patricia Presley, Ken Rivas, Dr. Ron Schaefer, Dr. J. Ross Underwood*, Dr. Diane Janice Willis
2014:
Bill John Baker, Dr. John Carletti*, Jerry Cook, Dr. Robert Daniel, Dr. Marlon Franklin*, Dr. Kay Grant, Patsiann Nix Smith, Mary Stratton, Maurice Turney, Clarice Turney, Jeff Walker
2015:
Dr. T.L. Ballenger*, Rhonda Clemons-Hill, Dr. Don K Cunningham*, Dr. John de Banzie, Ron Evans, Dr. Mark Giese, Bonnie Giese, Dr. Debbie Lipscomb, Suzanne Myers, Kelly R. Ross, Randy Skinner, Patty Skinner
2016:
Carol Ann Barkley, Dr. Isabell Cobb*, Zoe Davis*, Anna Knight, Janice Carlile-Randall, Dr. Karen Carey, Brian Craig Cromley, Dr. Joseph Faulds, Dr. Elizabeth Ann Nalley, Dr. Larry Rice
2017:
Bobby Lipscomb, John Cockrum, Dr. Kirk Boatright, Mark Gish, Glenn Wallace White, Dr. Kenny Paris, Dr. Louis Bally*, Rebecca Baughman
2018:
Dr. Renée Cambiano, Lynn Cyert, Barbara Fuller, Chuck Hoskin, Mr. John Lowe*, Mr. Todd Mutzig, Dr. Barbara Reed, Lanny Reed, John Yeutter, Judy Ziehr
2019:
Ed Brocksmith, Joe Byrd, Anne Cottrill, Mike Fine, Jack Kaufman, Charles Seat, Stephen E. Smith, Dr. Vaud A. Travis, Dr. Hank Van Veen, Scott Wright, Tommye Wright
2020:
Dr. Barbara Abercrombie, Jerry Adsit, Dr. Harold Aldridge Jr., Brenda Bradford, S. Joe Crittenden, Dr. Charles Gourd, Dr. James Buster Hall, Robin Johnson, Dr. Mitch Ricketts, Dr. Sue Woods
2021:
Dr. Sally Armstrong, Tony Dearman, Dr. Virginia Drywater-Whitekiller, Dr. Suzanne Farmer, Gene Frusher*, Dr. James Gore, Hon. Rebecca Gore, Dr. Justin Lindsey, Henry McCabe*, Dr. Robyn Pursley, Dr. Ray Stearns
2022:
William "Bill" Bright*, Bob Ed Culver*, Jo Ellen Culver, Dr. Ebony Johnson, Dr. Debbie Landry, Dr. Daniel Savage, Eldee Starr "Se-hah-yah Noxie"*, Darrell Sullenger, Dr. Paul Westbrook, Richard Zellner*
2023:
Gregory Combs, Ed Fite, Bob Harshaw, Dr. Roger Montgomery, Gary D. Parker, Fred Poteete, Dr. Alissa Proctor, Kin Thompson, Lewis Wilson
* DECEASED