Michael Turner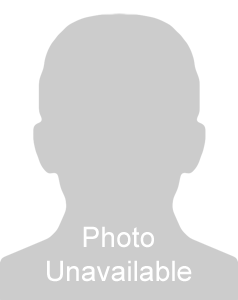 Dr Michael Turner
ASSOCIATE PROFESSOR
Technology
Office Location
Tahlequah
Business & Technology 221E
(918) 444-2938
Bio
Dr. Michael Turner joined the faculty body at Northeastern State University in 1998 after retirement from the U.S. Air Force and having taught at the U.S. Air Force Academy for seven years. Currently, Dr. Turner holds a rank of Associate Professor of Technology within the Department of Information Systems and Technology, and sits on a numbers on committees across the university.
Education:
PhD, Environmental Engineering, The University of Texas at Austin, 1993
MS, Environmental Engineering, Cornell University, 1985
BS, Civil Engineering, U.S. Air Force Academy, 1980
My research interests involve environmental and safety issues. My primary focus is guiding students in both undergraduate and graduate research.
I teach both undergraduate and graduate Environmental Management courses and a few other subjects relevant to our programs.
Presentations:
Part II Follow-up to Assessment of College Student Perceptions of Distracted Driving Factors and Consequences - Oklahoma Research Day - Langston Unive - 2014
Courses Taught:
ENVIRONMENTAL CHEMISTRY - ENVM 4033 - Fall 2020
ENVIRONMENTAL CONTAMINANTS - ENVM 3043 - Fall 2020
INTRO TO ENVIRONMENTAL MGMT - ENVM 3023 - Fall 2020
INTRO TO ENVIRONMENTAL MGMT - ENVM 3023 - Fall 2020