Denise Deason Toyne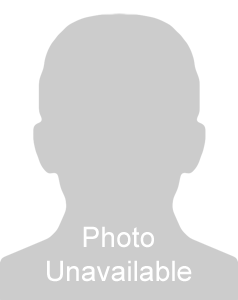 Denise Deason Toyne
Office Location
Tahlequah
Business & Technology 117
(918) 444-2912
Bio
Dr. Denise Deason-Toyne holds a J.D. and is a CFP certificant. She teaches business law and financial planning courses including Business Law 1 and 2, Real Estate , Estate Planning , Risk Management and Insurance. She has practiced law in Missouri, Pennsylvania and Oklahoma in State and Federal Courts. Dr. Deason-Toyne was admitted to practice before the Supreme Court of the United States in 2012. In addition to teaching, Dr. Deason-Toyne is an advocate for the environment , specifically the Illinois River and Tenkiller Lake and serves as President of STIR, Inc. (Save the Illinois River, Inc.) Dr. Deason-Toyne also serves on the Cherokee County Court attorney panel providing representation to parents and children in cases alleging children to be deprived or neglected.
Education:
JD, general, University of Missouri at Kansas City, 1983
BS, Business Administration, Central Missouri State University - now Missouri Central, Cum laude, 1980
Dr. Deason-Toyne's Research interests include water and environmental law and child/family advocacy.
Business Law, Estate planning, Risk management and Insurance.
Presentations:
State Question 777 - - Tahlequah, Oklahoma - November 2016
Courses Taught:
ESTATE PLANNING - FIN 4323 - Fall 2020
BUSINESS LAW I - BLAW 3003 - Fall 2020
REAL ESTATE PRINCIPLES - FIN 3203 - Spring 2020
BUSINESS LAW I - BLAW 3003 - Spring 2020