Bryan Raya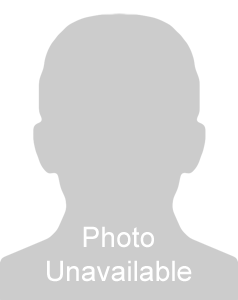 Dr Bryan Raya
Assistant Professor/Director
Music
Office Location
Tahlequah
Fine Arts 124
(918) 444-2706
Bio
Dr Bryan Raya has been the NSU Director of Bands since 2019. Prior to this appointment he was the Associate Director of Bands at the University of Wyoming. Dr. Raya completed his terminal degree from Arizona State University in 2017 where he worked with their wind bands and the Sun Devil Marching Band.
Originally from the central valley in California, Dr. Raya has over eight years of military band experience as well as an extensive background in the wind bands and the marching arts including being a former member of the Santa Clara Vanguard Drum and Bugle Corps.
Education:
OtherD.M.A. (Doctorate of Musical Arts), Conducting, Arizona State University, 2017
MA, Conducting, Fresno State, 2014
BA, Instrumental Performance, Fresno State, 2004
Dr. Raya has interests in leadership development within band programs, conducting, and wind band history and repertoire.
Dr. Raya is teaches courses i concert band and marching band. He also teaches general conducting and advanced instrumental conducting, both which are big passions for him.
Performances:
October 2020 - November 2020, Music Conducting - University or Other Ensemble, Regular, NSU Wind Ensemble ()


NSU Wind Ensemble
Intellectual Content:
2000s Show #1 (Other), Discovery, ,
Presentations:
Rallying the Troops: Give More to Your Students Through Leadership - Oklahoma Music Educators Association Fall Conference - - October 2020
Courses Taught:
WIND ENSEMBLE - MUS 3611 - Fall 2020
GENERAL CONDUCTING - MUS 3011 - Fall 2020
TROMBONE - MUS 2391 - Fall 2020
BRASS CLASS - MUS 3091 - Spring 2020
INSTRUMENTAL PEDAGOGY - MUS 4052 - Fall 2019